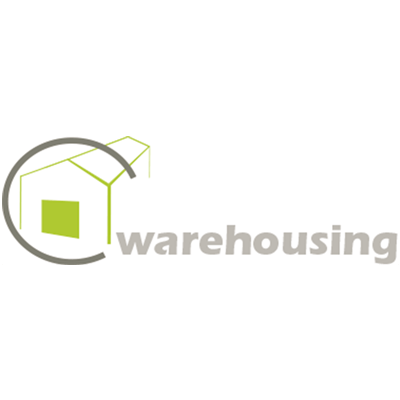 A home for your goods
Your goods find a safe haven in our warehouses in the vicinity of the Antwerp/Rotterdam Port. All our warehouses are fully isolated and well secured. Smart IT systems ensure smooth and flexible warehouse management and enable tailor-made solutions, such as online tracking of goods and paperless administration.
Our services
The Sany group offers you a large range of logistic services for storage and handling of various goods. We have all it takes - the necessary accommodation, equipment, and trained, experienced staff - to make us your perfect logistics partner.
Our services include the complete range of handling of goods, such as repackaging, order picking, pick & pack and quality control.
Some of our specialities:
Repackaging (e.g. from 20 kg bags to 500 kg bags, from 100 x 120 pallets with 50 boxes to 80 x 120 pallets with 25 boxes.
Loading of bulk and tanker trucks, e.g. from bags up to 1,000 kg to bulk.
Order picking.
Pick & Pack for end users, from small items to machine parts.
Order assembly: putting together different items for a particular customer.
Automotive sector: repackaging of items for seamless integration in the assembly line.
Handling of bales, e.g. tobacco or pulp, and drums
Quality control.
...
All kinds of goods
We store all kinds of goods, including excise goods (beer, wine, etc.) and harzardous goods. The goods can be stored on the ground or in racks.
General cargo
Paper rolls up to 3.5 tons
Plastics
Paper
Non-Ferro
Chemicals
Fodder
Seeds
Excise goods (beer, wine)
Bonded Warehousing
We own several public bonded warehouses (including VAT-warehouses) where your import, export and transit goods can be stored safely and in compliance with all customs regulations. All our bonded warehouses are fully AEO certified.
Certificates
We hold various certificates with regard to logistics:
FCA certificate for handling, storage and transport of fodder.
Certificate for the handling, storage and transport of bio products.
FAVV authorisation for the handling, storage and transport animal nutrition and wood.
Certificates for the handling, storage and transport of dangerous goods.
IT and security
As an experienced logistic group of companies, we know how to digitalize our business effectively. That's why we are involved in the development of the IT-tools we are using.
Tracking and tracing
Since our procedures are fully digitalized, we can offer you complete tracking & tracing service with regard to your goods. At any time you kan trace the whereabouts of your cargo by means of our dedicated interface.
Safety and security
Our warehouses are continually monitored by cameras - both inside and outside, as to secure maximum safety. The same goes for fire monitoring.