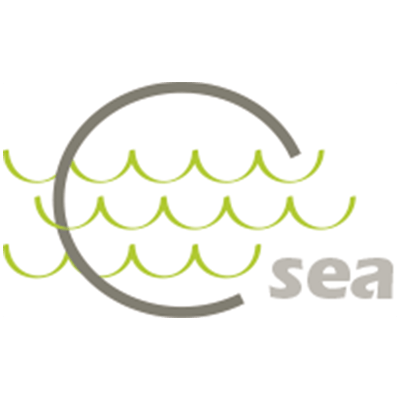 Your overseas customers count on you
Whatever you are producing, value is only added if your customer gets your products in good order and on time. Smooth and seamless logistics are an important part of the value chain and Sany is ready to take full responsibility for this.
Shipping by sea is by far the most economic mode of transportation. Amongst our customers it is the preferred way of forwarding their goods, provided that urgence is not a top priority.

Worldwide shipping by sea
Operating from Antwerp, Rotterdam, we offer you comprehensive, worldwide door-to-door delivery services for the import and export of container loads or general and project cargoes by sea.
As a forwarding company with partners all over the world, we can handle all your sea-going transports from A to Z, whether by shortsea or deepsea. For inland transport, shipping by barge is a time and cost saving alternative for road transport. Within our multimodal approach we see to it that transshipments are handled fast and smoothly. Needless to say that our shipments over the world seas connects seamlessly with road and/or rail transport whichever proves more convenient or profitable for you.
Uniforce network
The Sany group is part of the Uniforce network. The network is composed of business generating companies around the world around the world, offering global logistics services and operating on all continents, to and from 20 of the largest sea- and airports in the world. The Sany group takes care of operations and services in Belgium and The Netherlands with the seaports of Antwerp and Rotterdam and the Brussels and Amsterdam airports as its home base.
All kinds of goods. Groupage and full container loads
We take care of shipping your cargo, whatever its nature, including fresh fruit and vegetables. As a matter of fact, there is a growing tendency to ship break bulk and liquids in containers, e.g. paper and wood pulp or wine in flexitanks. 
We can advise you on this matter and have everything it takes to offer you complete services in this field. You can have your goods shipped by means of FCL containers (Full Container Load) or you can hire a volume in a groupage container (LCL or Less Than Container Load).
On a straight course to your markets
We deal directly with carriers all over the world, avoiding the costs of go-betweens. Through our worldwide partner network we service international clients and also organize cross-trade transportation.