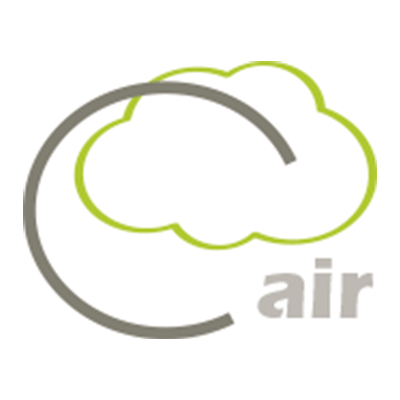 BUSINESS CLASS SERVICE
The global market is a tough environment. Tight or changing deadlines, precious or delicate goods, long distances, ... call for a fast, flexible and reliable means of transportation. Here's where our know-how of airfreight pays off.
Speed 
When speed is of the essence, air transport is the mode of choice. The Sany group offers one-stop-shop service for your airfreight. Whether your customer is situated in Europe or at the other end of the world, we have your goods safely delivered by cargo plane, door-to-door, which means that we also take care of transport to and from the airport - as a part of our multimodal approach.
We do the paperwork
Our experienced airfreight team takes care of al formalities and red tape (customs, incoterms rules, insurance, ...) and proposes a solution that balances speed and convenience with your and your customer's needs.
In a world full of insecurity, we also take care of the screening of goods.
Types of goods
There are no or few restrictions as to the type of goods we can carry by air, but high value goods such as pharmaceuticals, high tech equipment, machine parts and theft sensitive products, like smartphones and tablets are among the cargo we airlift on a regular basis.
Uniforce network
The Sany group is part of the Uniforce network. The network is composed of business owners around the world, offering global logistics services - operating on all continents, from the 20 biggest sea- and airports in the world. The Sany group takes care of operations and services in Belgium and The Netherlands with the seaports of Antwerp and Rotterdam and the Brussels and Amsterdam airports as home base.