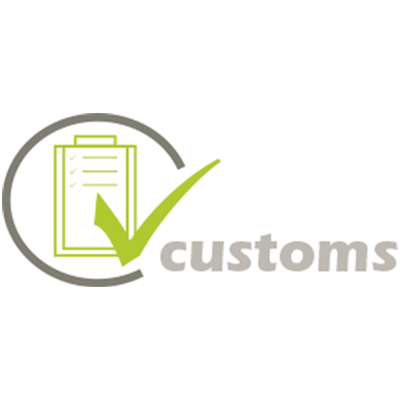 Dreaming of a world without borders
Though we are living in a global scale economy, your goods are still subject to customs regulations.
Customs regulations are a complex business that requires specialized knowledge, skills and procedures know-how.
We take care of the red tape
The Sany group offers you peace of mind by cutting through the red tape and taking this troublesome chore from your hands. We hold a full AEOC certificate (Authorised Economic Operator), issued by the EU and an AEOS certificate. This offers a range of benefits, which greatly enhance the flow and speed of customs formalities, e.g.:
Less physical and document-based controls
Prior notification in case of selection for customs check
Priority treatment if selected for control/scan/physical checks
Possibility to indicate a specific place for customs controls
Mutual recognition with third countries
This results in substantial savings in time and cost, which is of course to your benefit.
Digital communication with customs authorities
Digital communications with the customs authorities are of vital importance in today's logistic chain.
We offer a complete range of services via electronic PLDA (paperless) declarations:
Drafting of import and export documents
Fiscal representation for import and export
Issuing of transit documents (NCTS)
Issuing of certificates EUR 1, ATR, FORM A…
VAT- bonded warehouses
BTI procedures
EMCS Excises 
Continuous update of our know-how
We constantly monitor changes in customs regulations. Our customs team update their know-how on a regular basis through training.
It goes without saying that we are your preferred partner for advice on all aspects of customs regulations and compliance.
Managed services in bonded warehousing (Belgium and The Netherlands)
We put our own bonded warehouses at your disposal. Apart from that, we can take over the management of your bonded warehouses if desired. This will save you precious time, which you can spend on your core business.